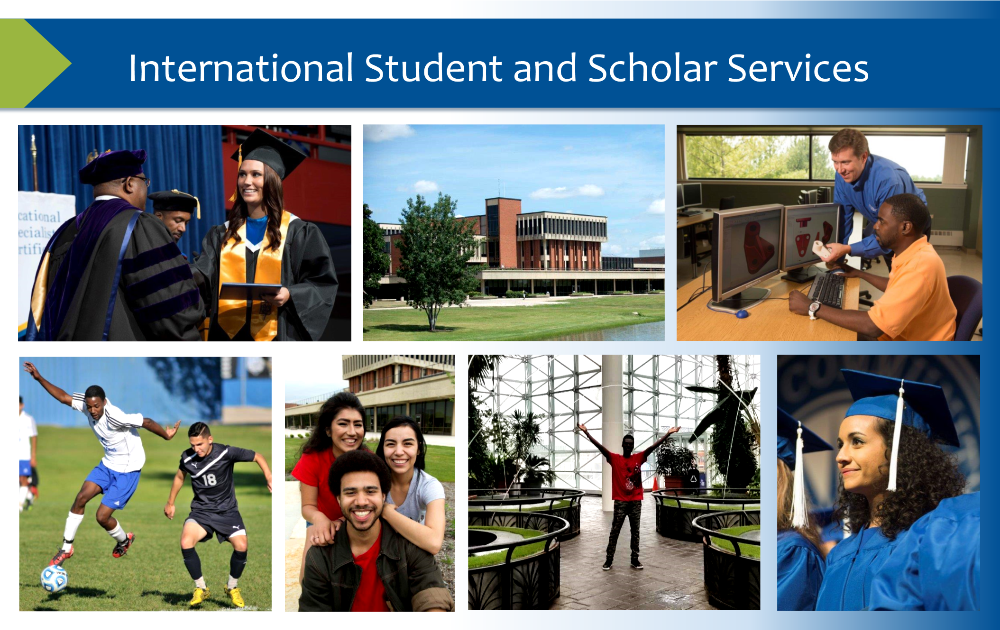 Welcome to Elgin Community College! The Center for Global Engagement is here to help you apply and enroll as a new F-1 or J-1 international student and advise current students on maintaining non-immigrant status. You can use this portal to:
​Apply for admission as an F-1 international student (new and transfer students only)

Apply for reinstatement or a change of status

Apply for an F-1 student benefits, such as Optional Practical Training, Curricular Practical Training, program extensions, and a Reduced Course Load, as applicable (current students only).
To apply for admission or any F-1 student benefit, please select the appropriate application by clicking on the menu links above.
Important Log In Information:
All users - click on "Login" to log in to the site. Prospective students: please login using the "Prospective Student Login." Please use your full email address and password created when you first set up your login to access this site. For current Elgin users and fully admitted students, please login using the "Log in with AccessECC credentials" and use your AccessECC credentials to login to the site. For questions, please contact the Center for International Education and Programs at +1-847-214-7809 or by email at internationaladmissions@elgin.edu.